Hi!
So, you want to know more about which social media career is right for you?
I'm so excited that you are interested in a career in social media and in joining other like-minded people on this half day workshop.
My aim is to help you learn more about your social media career choices so you can reach your full potential and increase your opportunities.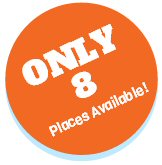 What you will learn
7 social media careers and what they involve 

What social media career is suited to your personality

What social media careers to avoid!

The pros and cons of each career
How you will benefit
Get focused and get clarity on your social media career development 

Save time and energy by getting your career on track

You will be armed with more knowledge which will take the stress out of decision making 

Learn more about social media career opportunities 

Meet and network with others people in your industry & perhaps create opportunities! 
Who is this workshop for?
If you are considering a career in social media and need some clarity in which direction to take, then this workshop will help you find areas to focus your career on
If you already have a career in social media and you want to expand your options and opportunities, then this workshop will help you find new directions to take.
If you are looking for employment in social media, get armed with career knowledge that will help take your social media career goals forward. 
Who shouldn't take this workshop:
This particular career workshop will soley be focused on social media careers, so if you have no interest in this field, you should not take this workshop.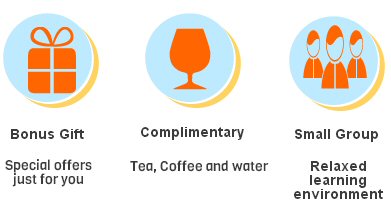 About your trainer (me!)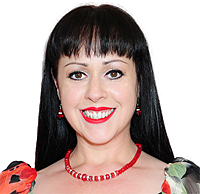 '
'Sharing My Passions So You Can Improve Your Social Media And Business Assets'
I've been a business owner for 6 years and I embrace social media for work as well as play. Regularly interviewed in press, radio and tv I'm regularly invited to speak at conferences and universities.
I live and thrive on social media, the world of business and helping others to do the work they love.
What other people say: 
"Karen's experience and know-how is formidable." Dirk Singer, Rabbit
"Karen is an excellent speaker, combining a reflective understanding of her own work with a highly approachable character" Paul Bradshaw, MA Online Journalism
"Karen is a great trainer!" William Perrin, Talk About Local
"She has done it, she gets it!" Nick Booth, Podnosh
"I have benefited immensely from her resources and expertise." Tim Wilson, Creative Knowledge